5 Things to Consider Before Buying Black Tungsten Rings
There's been a shift in the wedding market recently, and it means great things for you as a consumer. While the market used to only offer up and accept rings made of the traditional precious metals—silver, gold in its various jewelry forms, and platinum—as of late there has been a push in jewelry sales toward alternative metals.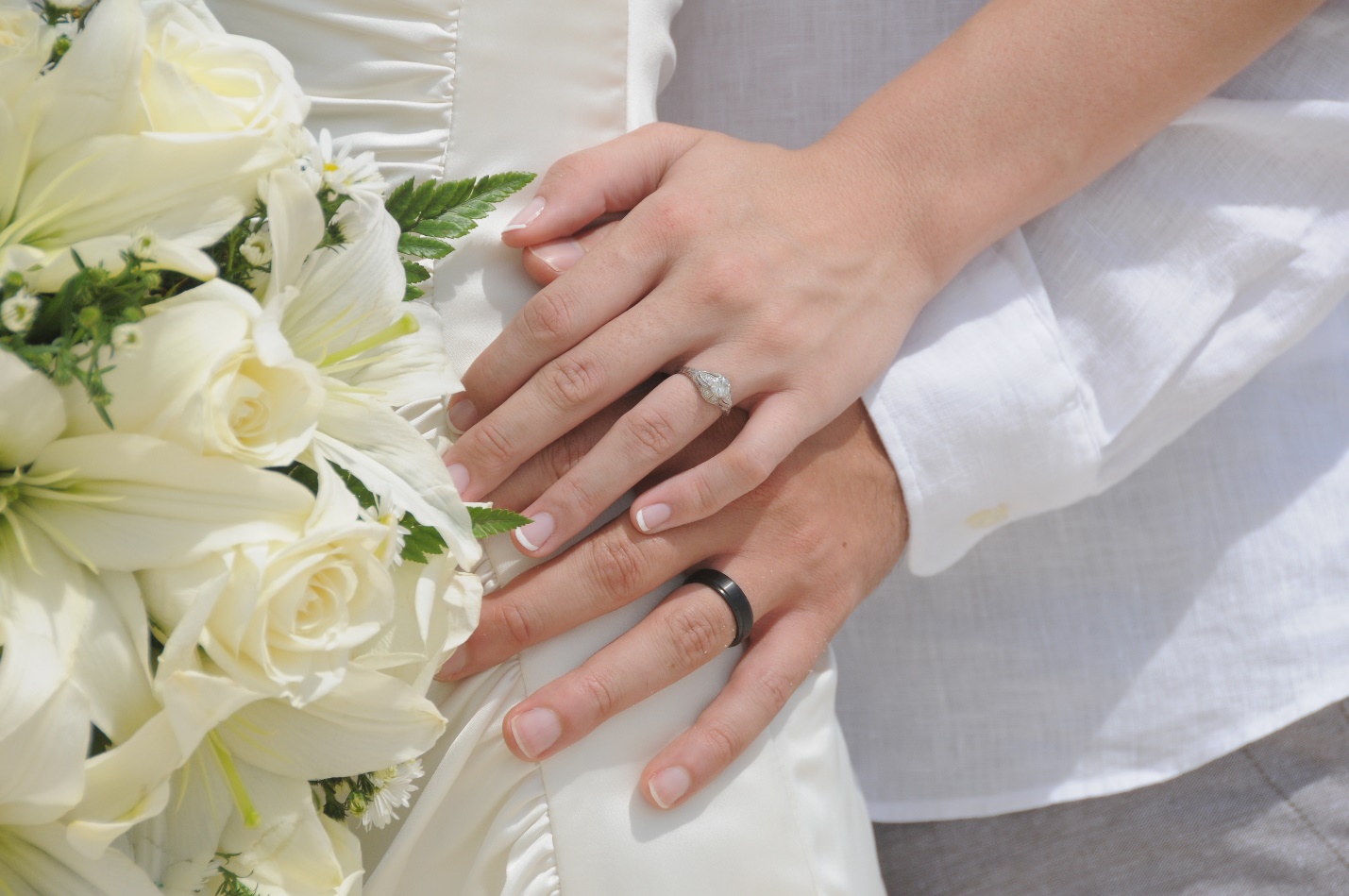 This change has been brought about for various reasons, such as shifting fashion trends, improved manufacturing methods making these rings both possible and available in a number of styles, and an incredibly attractive price point. Black tungsten wedding bandsare incredibly popular now, for a number of reasons. Here are some points to take into account before making your own purchase.
Durability
Many people are wary of buying a ring with a colored finish, as they're used to cheaper or costume jewelry wearing off over time. Just like a coin, the thin layer of surface metal will wear off, revealing the cheaper, dull-colored metal underneath.
Fortunately, that isn't a problem when it comes to tungsten carbide rings. The black finish of a tungsten carbide ring is permanently deposited within the surface of the metal. Tungsten carbide is an extremely hard and dense metal, with a scratch resistance that makes it impervious to anything softer than a diamond.
Resizing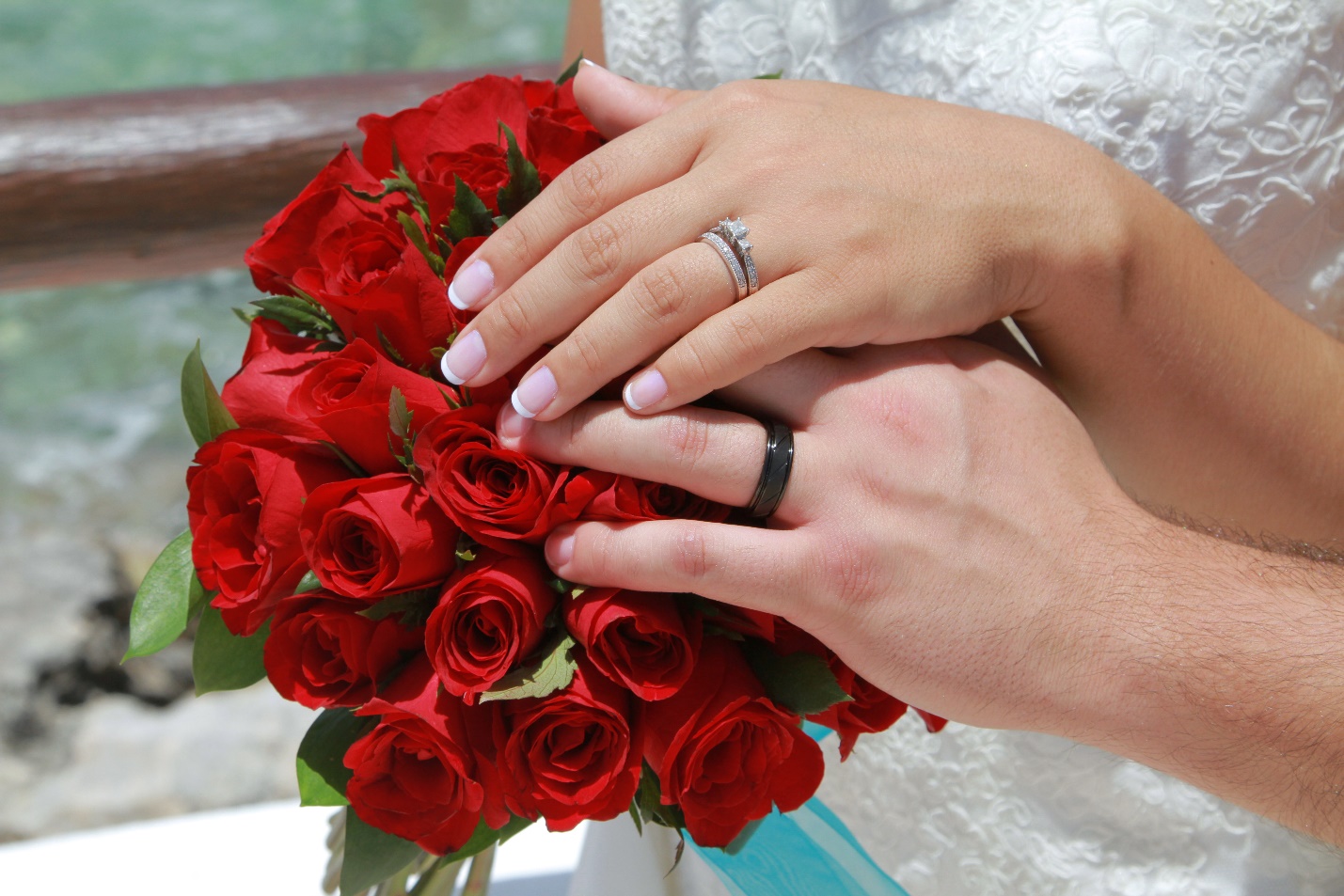 Tungsten carbide rings, due to their stunning durability and extreme hardness, can unfortunately not be resized. This means that it is crucial to get the best fitting ring you can at the time of purchase. Jewelry dealers who specialize in tungsten carbide rings are well aware of this, however, and go to lengths to make sure you're taken care of in the event you need a different size of ring.
Most dealers of tungsten carbide rings offer either a limited or lifetime replacement guarantee and will send you a new size of ring in your same style should you need one.
Fashion Trends
If you consider yourself to be a style peg, then black wedding bands should be on your radar. These rings have a futuristic, fashion-forward appearance, with their sleek, lustrous black finishes. Just as gold and silver rings have a timeless appearance that allows them to be worn with any outfit, black tungsten rings' design and color will allow them to blend with anything, letting you match them with countless outfits.
Cost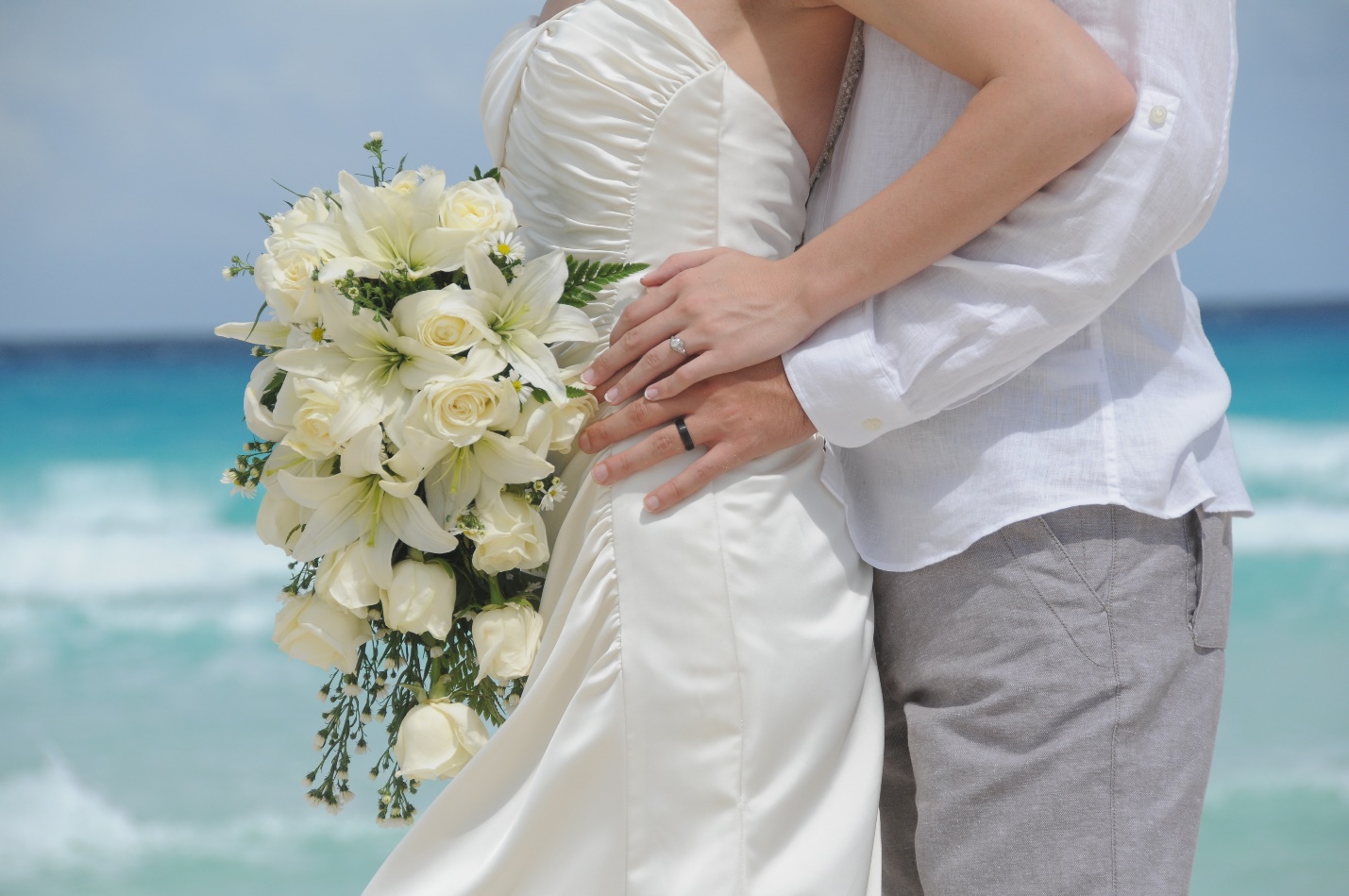 One of the best assets of tungsten carbide rings is their extreme value. For the barest fraction of the cost of a ring made of precious metal, you get a stylish, durable, and weighty ring. While the toughness of tungsten carbide was once a detriment, preventing it from being made into jewelry, modern manufacturing has eliminated that drawback, and now rings can be had in just about any size, style, or decoration.
Huge Selection
Since manufacturing techniques have opened the doors for what is possible with black tungsten rings, you'll find no end to styles available. Rings are available as pipe-cut, dome-cut, channeled, inlaid, set with precious stones, textured, brushed, and more. If you can imagine a ring, odds are you can find it.
Check out Men's Tungsten Online for a wide selection of black tungsten carbide rings and rings in other materials.