Why Should Men Buy Tungsten Rings?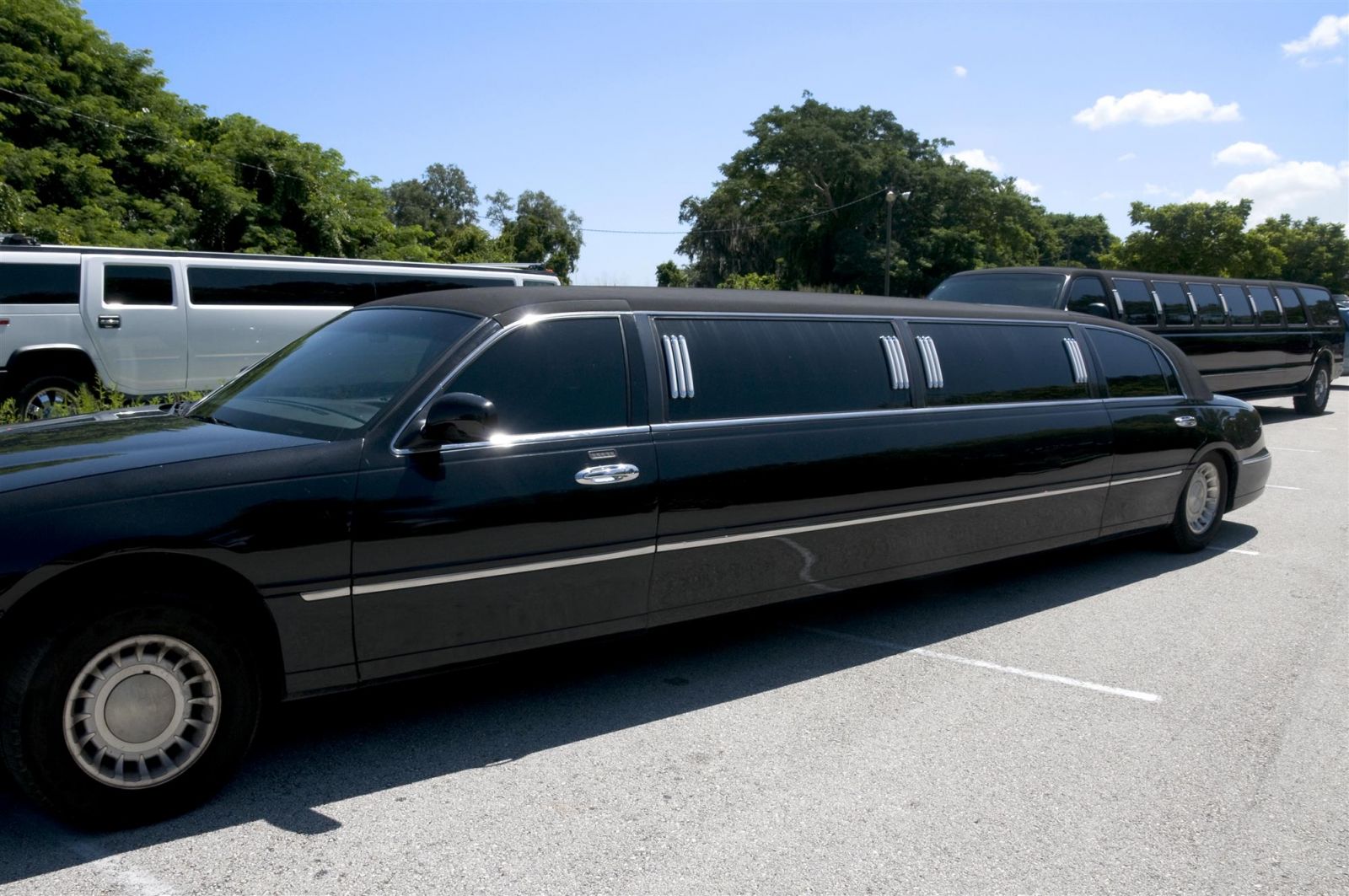 You saved up for months and months and finally found the perfect ring for that special someone. You plucked up the courage to finally ask that person to be yours for eternity, and the wedding is on the horizon. Now what do you do?
When it comes time to shop for wedding rings for men, many grooms in the making aren't quite sure what they want—or what options they have in front of them. You may think that the only way to go is with white or yellow gold for your wedding band, unaware of the wide variety of rings on the market that let you be you and show your commitment and personality to the world.
Tungsten ringsoffer men a number of benefitsover buying gold or silver for their wedding band and, whether you are buying one for yourself or your husband, you will be sure to find one that is perfect for the occasion. Why are tungsten carbide wedding rings so popular with men nowadays?
Tungsten Wedding Bands Are Durable
According to the National Vital Statistics System (NVSS), there were more than 2.1 million marriages in the United States in 2014, the most recent year with data available. Each and every bride and groom getting married want and expect the marriage to last forever, which is why your ring should last forever as well.
Unlike gold and silver wedding bands, tungsten bands are significantly more durable. Gold is the most malleable of all metals, and its softness allows it to be shaped into all kinds of jewelry. The purer the gold, such as a 24-karat wedding ring, the softer it is.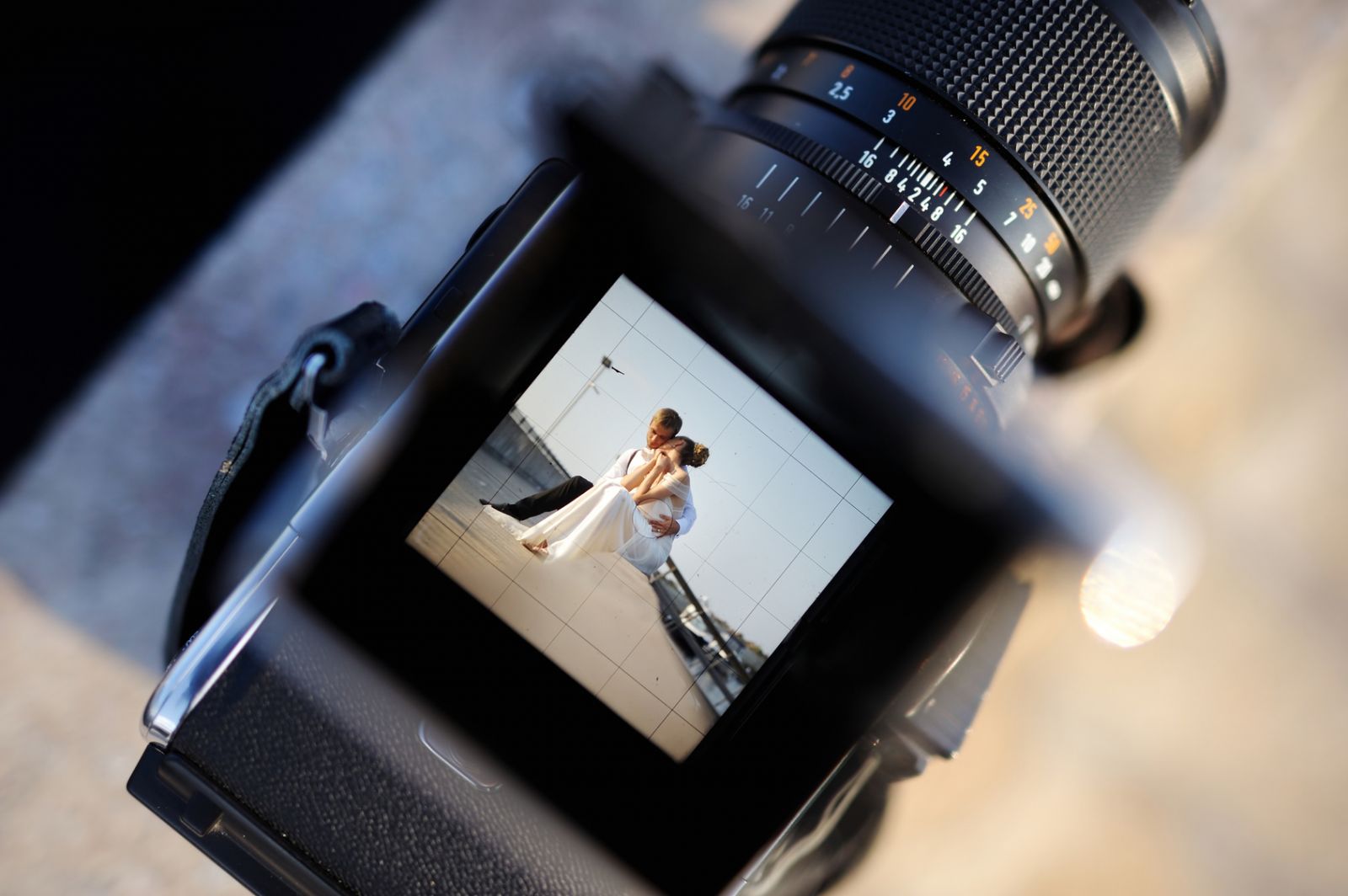 Over time, normal wear and tear can cause a gold ring to dent or bend out of shape. It can even lead to the ring breaking off of your finger if the situation is right. On the other hand, rings made of tungsten are much more durable. In nature, tungsten can be compared to titanium when measuring strength. This means that the rings are built to last and will easily withstand any daily wear and tear, including while on the job. Tungsten carbide bands, which mix tungsten with carbon, are a solution that is only second to diamonds in the strength category.
Since tungsten is so durable in comparison to other metals like gold and silver, it is also resistant to scratching. Especially if you work with your hands a lot, you are susceptible to even the most innocent of dings and scratches. This would cause a more "traditional" gold ring to suffer significant damage and require you to get a new one much faster. Durability is just one of the main reasons that men should purchase a wedding band made of tungsten.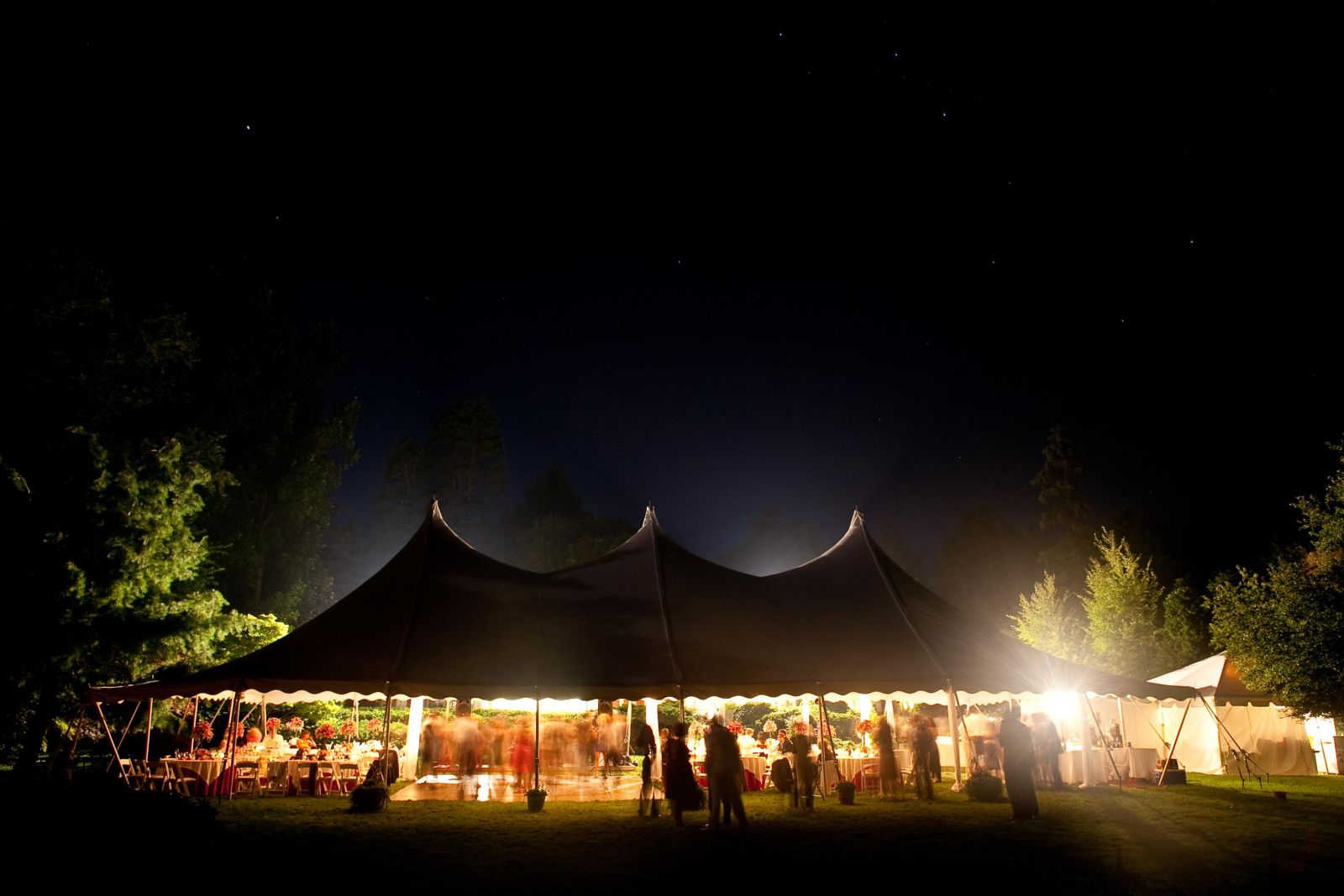 Get the Customized Ring You Want
Many men may be disinterested in ring shopping because they feel that there are only two options: yellow gold or white gold. If you are in this camp, you will be pleasantly surprised to find the wide range of customization options with tungsten rings. Whether you are looking for a certain style, design, or color, you will be sure to find one for yourself or your husband that is absolutely perfect.
Since tungsten is a much stronger metal than gold, it is able to be made into a custom ring that will hold its shape over time. This means that you will find a greater selection of tungsten bands for men when you shop at a jewelry store or online. In addition to a traditional silver color, tungsten wedding rings can be paired with a number of different materials to find the exact ring you want. As a result, you have the option of purchasing a ring that can range in color from black to red, to blue, to orange.
Tungsten is also a great material for wedding rings because they can be engraved to mark the special day. At the same time, these rings are permanently polished and do not lose their luster, even in the harshest conditions. When you take all of these factors together, it is easy to see why a customized band made of tungsten is the best option for men on their wedding day.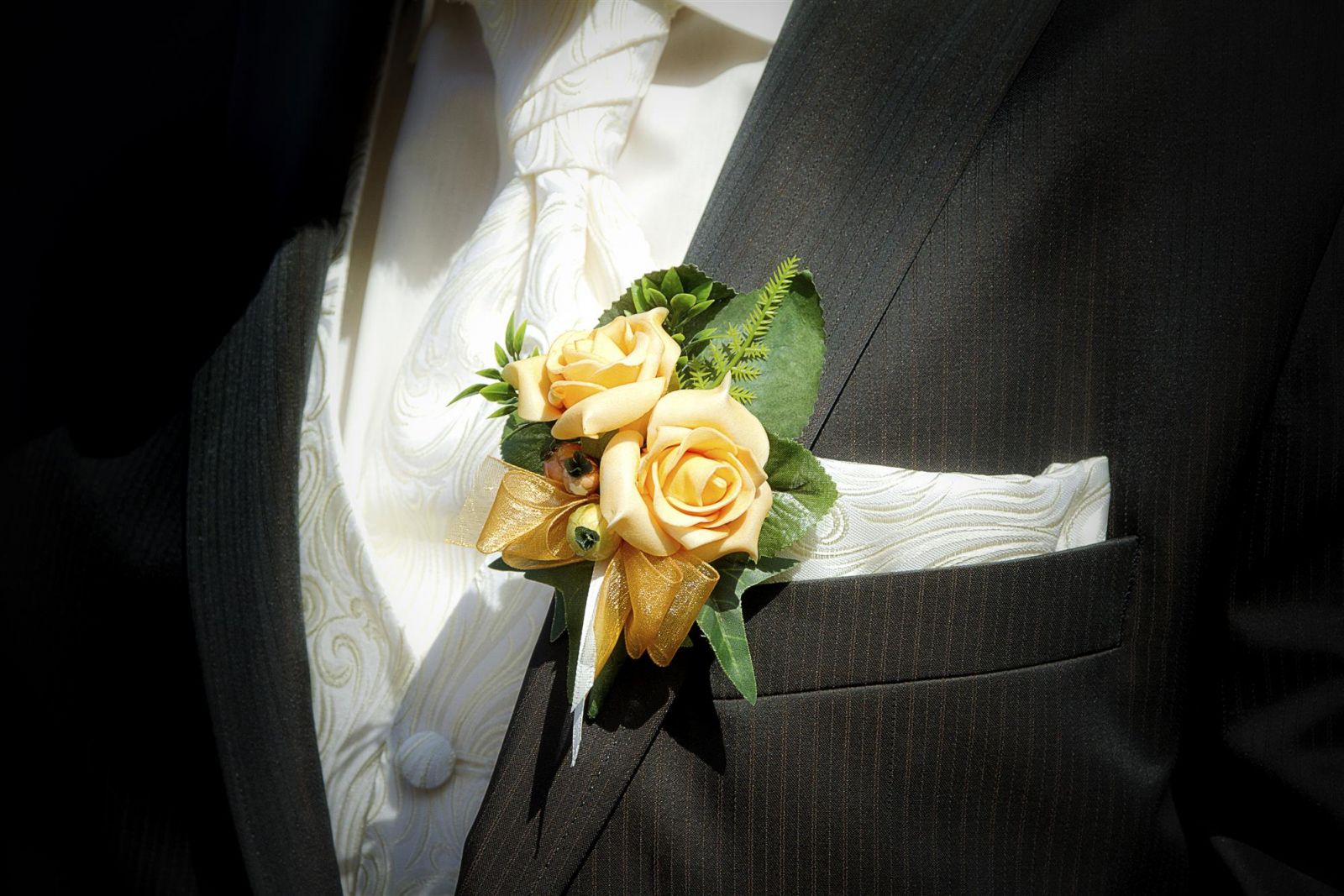 Perfect the Ring with Inlays
One of the most attractive features of tungsten bands is that they can be inlaid with various materials to take customization to the next level. You want a ring that is going to stand out and show off your personality, and inlays are the best way to make that happen. An inlay transforms an ordinary ring into one that is sure to start a conversation any time you show it to friends and family. Adding the final touches to your ring with an inlay gives you a result that is unique to you and your special someone.
The inlay process allows you to have precious metals included with the tungsten so that you can get the ring you have always wanted. A growing trend is having a carbon fiber inlay in the ring. Carbon fiber looks great and makes the ring even stronger by incorporating the material into the ring itself. This gives the ring the striking matte black color that is becoming increasingly popular among new grooms. Carbon fiber is not the only available inlay, however.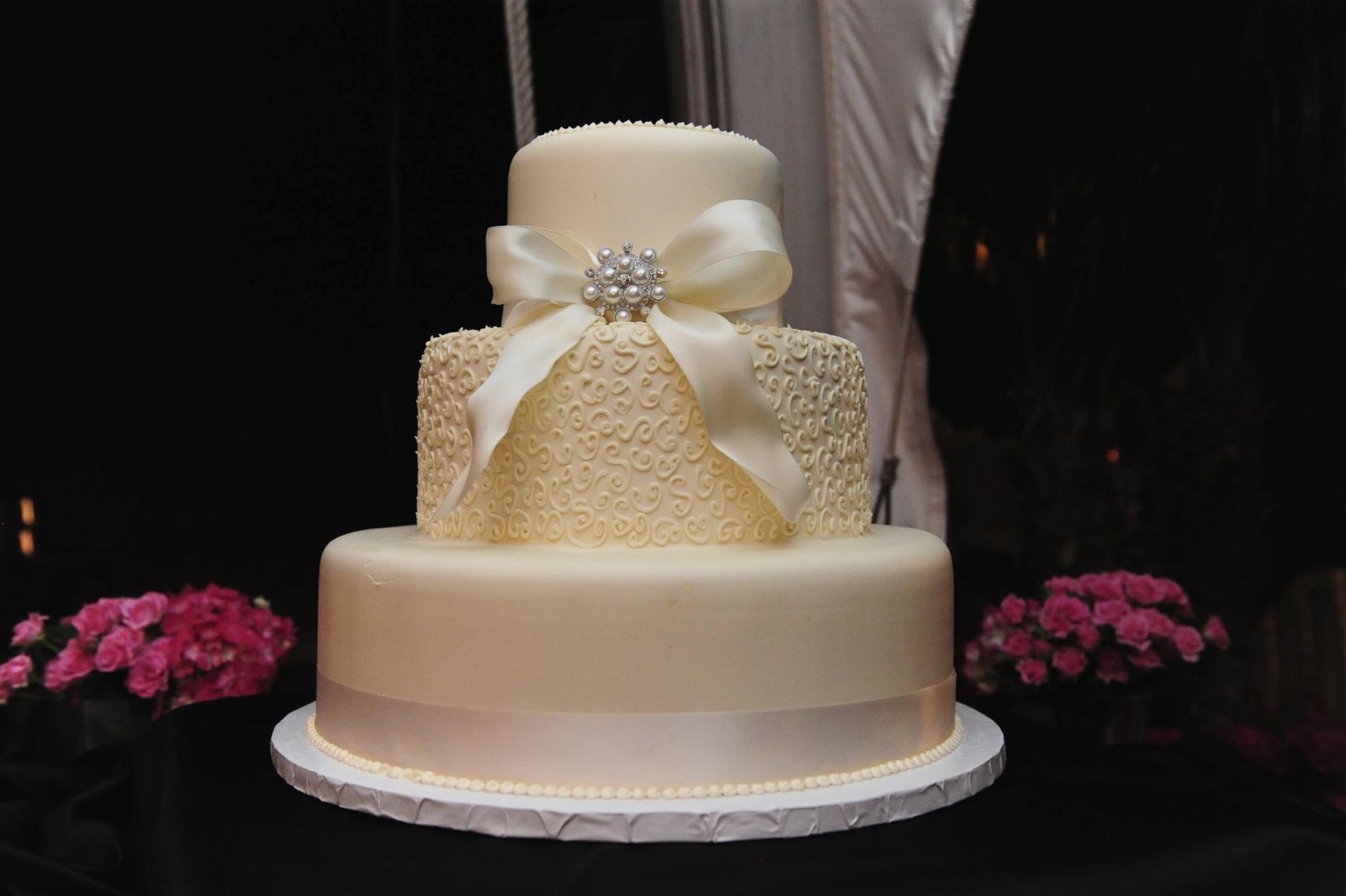 Other precious materials like meteorite, koa wood, bloodwood, and even dinosaur bone can be chosen for your custom ring. There is no limit to the possible combinations of materials, colors, and styles from which to choose. Not only will you be able to find a durable ring that will last through all of the hands-on moments in the marriage like moving, yard work, and days at the office, you will also get a ring that is elegant.
Don't Break the Wedding Budget Along the Way
So, what is it going to cost you to find a strong, durable, beautiful, custom wedding ring for the big day? A lot less than you would think. When it comes to the overall cost of a wedding, people invest in major parts that are going to create lasting memories: the ceremony, the reception, and the wedding bands. In fact, the average cost of a wedding in the United States in 2016 was $35,329, according to The Knot. However, you do not need to break your entire budget and put yourself in a bad financial position just to get the rings that you want.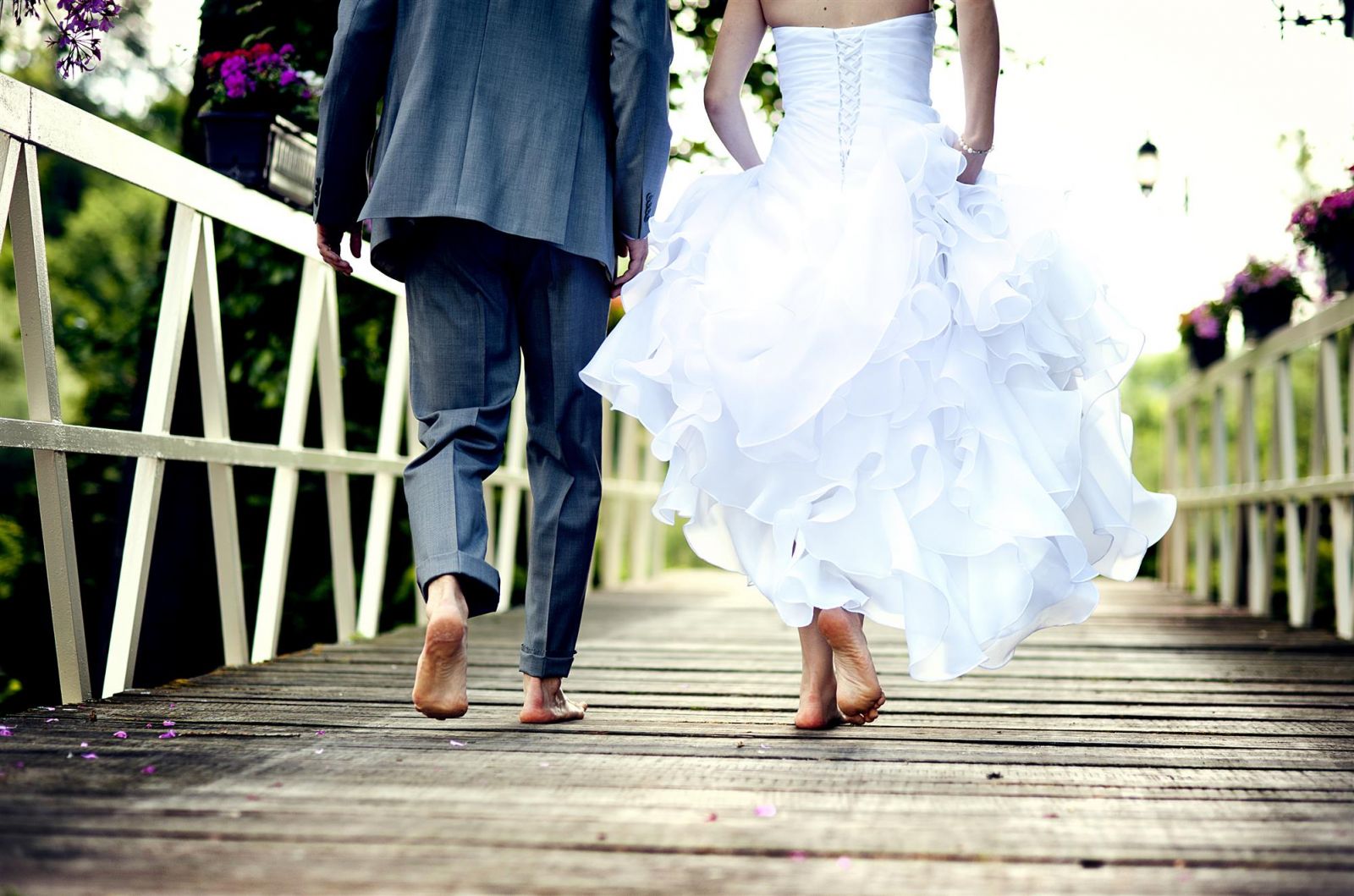 Whereas traditional gold rings can sell for $1,000 or more—and even higher, depending on the purity of the gold—customized tungsten rings for men can be purchased for just a few hundred dollars, at most. For highly customized rings with inlays and engravings you can still expect to pay just a fraction of the cost you would otherwise need to budget.
Costs also come down because rings can be ordered for the exact size that you need, eliminating the process of having to visit a jeweler for a sizing that can then take weeks to perform. Since rings are premade to your size, they can be offered by a retailer or jeweler for less than other rings.
If you ever need a replacement or a new size, you can purchase a new ring and still end up spending less than you would if you had bought just one gold ring. Learn more about the benefits of tungsten carbide rings and find the perfect ring for you or your husband by browsing the selection available from Mens Tungsten Online.
Sources